Kick-off session: 20 €
Coaching session (1 hour): 50 €
Intensive
Two coaching sessions: 90 €
(45 € / hour)
Recommended
Three coaching sessions: 123 €
(41 € / hour)
Extended
Four coaching sessions: 152 €
(38 € / hour)
The hours you purchase won't expire, and you can use them very flexibly. For example, you may come to a coaching session with a friend, in which case the session consumes two purchased hours instead of one.
Please note that hours purchased with benefits are non-transferable and can not be shared with others.
All prices include VAT (24%).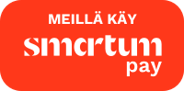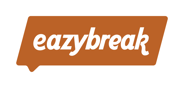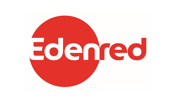 Applications such as MobilePay and Siirto, along with Internet and mobile banks are all supported. You can get the phone number from your coach when needed.
Account information:
Jyrki Ruuskanen
FI26 1220 3500 7522 13
Include your name and the purchased items in the payment information. For example, "Andy Hyzer, 2 hours".